Presentation of the photographs of Séverine Dabadie, professional photographer in the Basque Country and India. She is the author of 6 published books and numerous exhibitions.

Pastoral Simone Veil (Musculdy 2022) elaboration

PHOTOS OF THE AIROSA: please wait a few seconds while loading images and click on the first thumbnail to scroll.

Carnival of Altsasu: the long night of Momotxorros

BASQUE SHEPPERDS / EUSKAL ARTZAINAK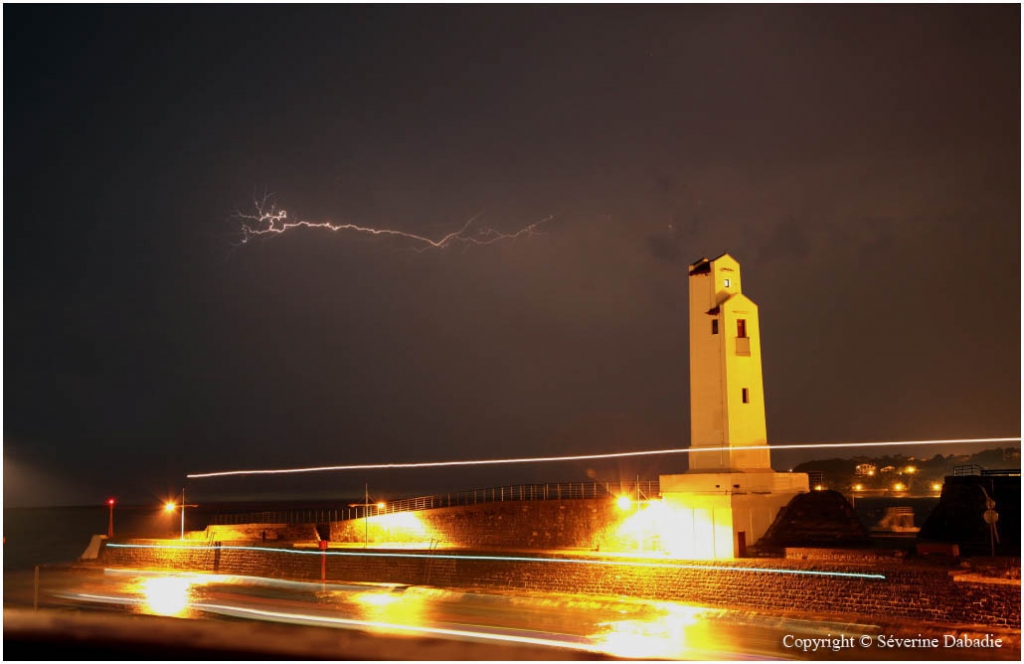 Basque Country- Euskal Herria